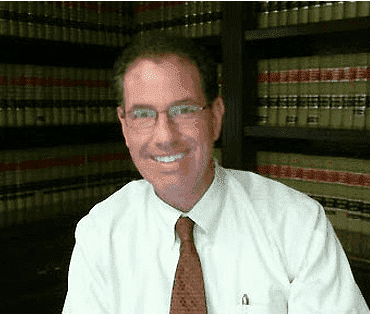 Who is Robert Gluck
I graduated from the University of Miami Law School (cum laude) in 1989. For the past 28 years, I have been a practicing trial lawyer. My career started as an Assistant State Attorney, working for Janet Reno in the Miami-Dade County State Attorney's Office, where I prosecuted everything from DUI to murder cases. I gained extensive experience in the DUI / Traffic Homicide Division, where I was responsible for determining responsibility through the use of traffic crash analysis and accident reconstruction. While working as an Assistant State Attorney, I gained a great deal of experience in the courtroom, being involved in over 47 jury trials during that time. From 1991 until 1997 I spent time working as an attorney in two large law firms, handling Personal Injury Claims, through settlement or Jury Trial, as well as handling many other types of cases including Criminal Defense Cases.
In 1998, I went into private practice and opened my own law office in the Fort Lauderdale / Plantation area. A few years later, I opened my second office in Naples, to better serve my growing list of West Coast clients.
You Get Robert Gluck!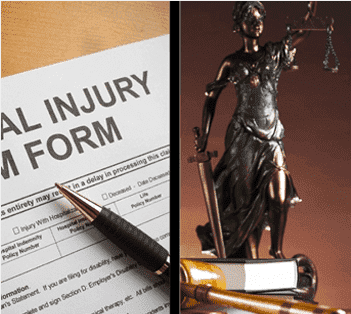 I saw how frustrating it was for clients who tried to establish a relationship with an attorney in a multi-lawyer law firm, frequently dealing with different attorneys each time they visited. This made it difficult to maintain accurate records of what was happening in each case, and the attorneys were not reachable for their clients.
This led to my decision to be the only attorney in my office, while relying on an incredible support staff. This eliminates the problem of not knowing what is going on with each case; I know them all personally. Over the past twenty-eight years, I have gotten to know my clients personally as well. All clients have access to my cell phone number, and I am available for meetings at their convenience.
The Law Offices of Robert E. Gluck, P.A. has been dedicated to handling personal injury cases, from slip and falls to dog bite accidents, brain and spinal cord injuries, and anything that causes you or someone you know a personal injury, now or in the past : you get my expertise and experience to help restore your life to as close to what it was before the injury as possible.
How Can I Help You: Personal Injury - Criminal Defense - Marchman Act
If you or a loved one are accused of a crime, I will provide expert legal advice to help you get the best outcome possible.
If your loved one is in need of involuntary detoxification or treatment due to a drug or alcohol addiction, I am frequently hired by their family to file a civil claim under Florida's Marchman Act to force them to get the help they need - before they die or land in jail!
In each of these three practice areas, I have decades of experience to help you navigate the treacherous, frustrating and sometimes costly legal system.
I have tried to make personal attention to my clients my theme over the past two decades. That means all my clients get my cell phone number and I am always available for conference calls or in person meetings with clients as often as they desire and for whatever reason they desire.
I have been involved in thousands of personal injury cases since the early 1990's including successful jury trials and settlements with all the major insurance companies. I also help clients regain control of their lives through Criminal Defense and Marchman Act cases.
I am active with various Bar Associations and have maintained an excellent working relationship with other lawyers, judges, doctors and other health professionals who treat my clients.